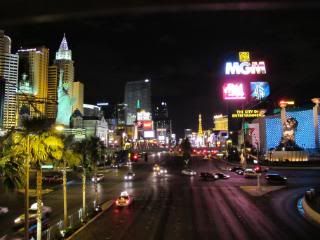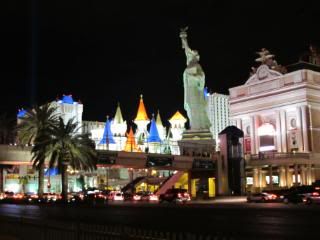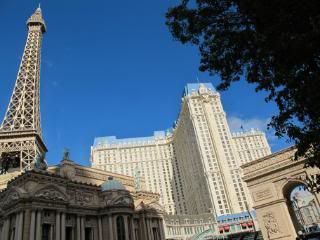 Vegas at sunrise.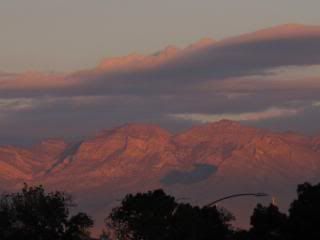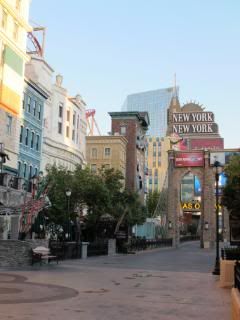 This was where I was sitting when I met Maya.


One of our favorite places...the Creperie in Paris.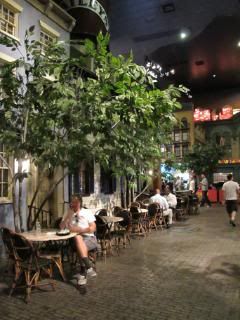 Inside the NY, NY


Inside the Venetian.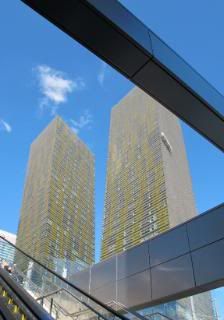 Some of the new area called City Center.


There were lots of these tornado things inside the City Center...very cool.


This is made of tons of jelly beans.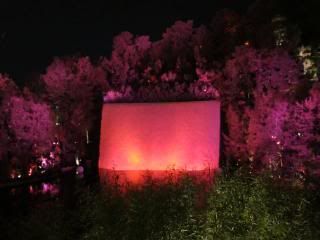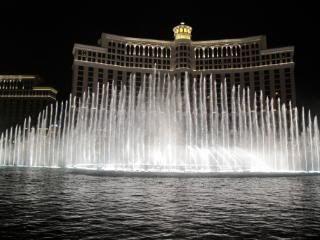 One of the best shows I've ever seen!


Now that's a big chair!