Last week, we took some great people we have worked with on a cruise. It was fun!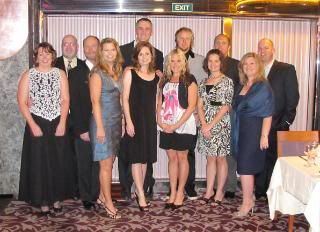 Here is the crew. We all really bonded.


We went to Key West and ate chocolate covered key lime pies.


Yummy!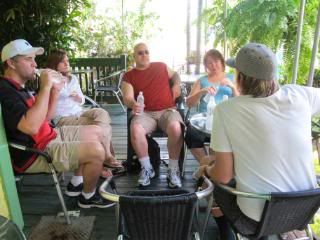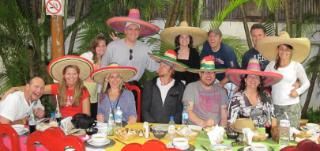 In Cozumel, some of us ate at a restaurant there.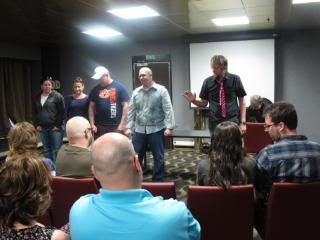 Brock performed a close up show for our guests one night.


This was my favorite part of the boat. It was called "Serenity."