Saturday, January 31, 2009
Friday, January 30, 2009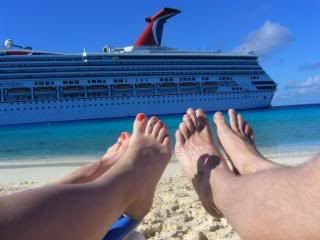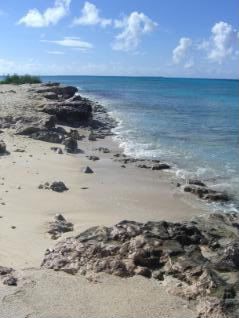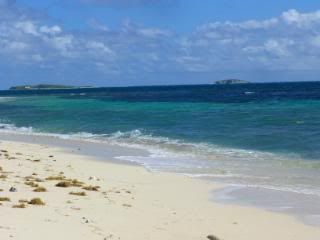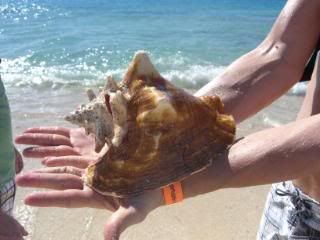 We found these conch shells everywhere!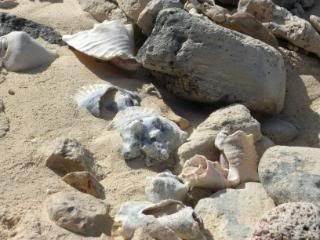 In the midst of all this beauty was some sadness. The hurricanes this year damaged 80% of all the houses. This little boy was sitting in front of his house. If you notice, his house is very damaged...the roof is missing many shingles and the door is gone.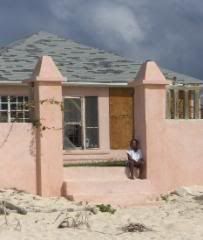 These guys offered Brock some weed. He offered them Jesus.

Thursday, January 29, 2009
Wednesday, January 28, 2009
Tuesday, January 27, 2009
Monday, January 26, 2009
Sunday, January 25, 2009
Friday, January 23, 2009
Thursday, January 22, 2009
Wednesday, January 21, 2009
Tuesday, January 20, 2009
Monday, January 19, 2009
Friday, January 16, 2009
Thursday, January 15, 2009
Wednesday, January 14, 2009
Tuesday, January 13, 2009
Monday, January 12, 2009
Saturday, January 10, 2009
Friday, January 09, 2009
Thursday, January 08, 2009
Wednesday, January 07, 2009
Tuesday, January 06, 2009
Monday, January 05, 2009
Saturday, January 03, 2009
Friday, January 02, 2009
Thursday, January 01, 2009