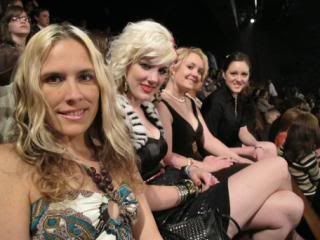 Went to the Dove Awards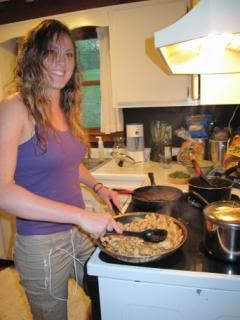 Made us authentic Mexican food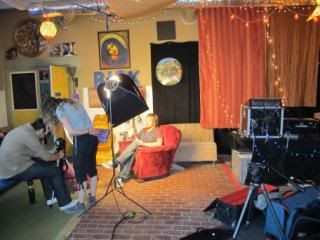 Helped film a video for Brock


Easter party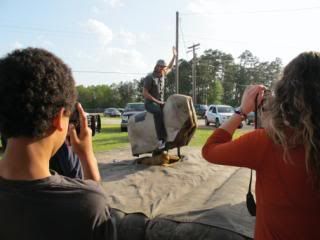 Went with us on the road several places including Texas.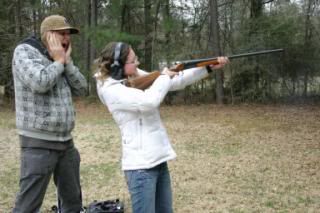 Shot a gun for the first time.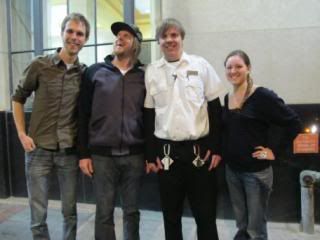 Participated in a crazy scavenger hunt in Nashville.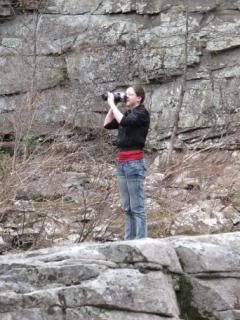 Took a lot of pictures.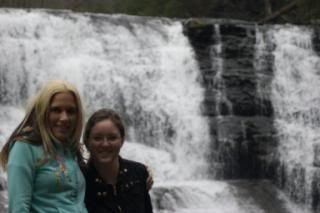 Went to Falls Creek Falls in east Tennessee.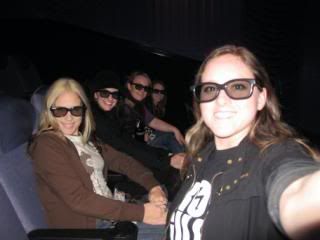 Saw Alice in Wonderland in 3D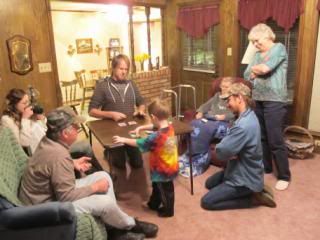 Met some of Brock's family including his grandma.


Participated in a chocolate tasting at the Cocoa Tree.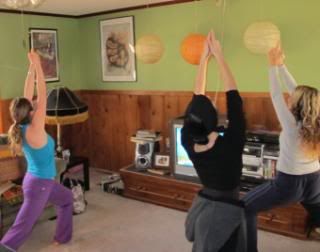 Did a lot of workouts (some Jillian which was a killer).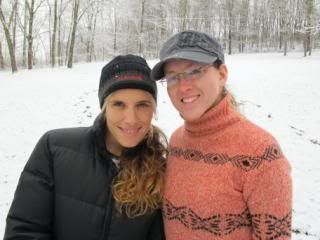 Experienced some snow.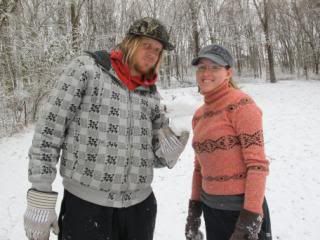 Was a waitress at our Valentine's party.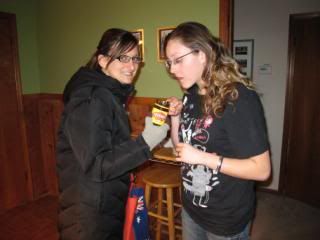 Tasted vegimite that our Aussie friend, Joy, happened to have.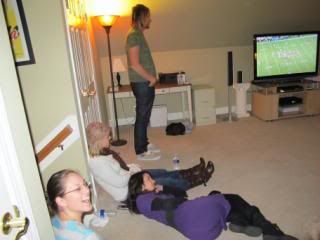 Attended a couple of Superbowl parties.