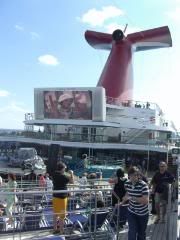 The pool area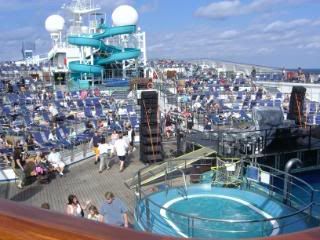 Our room on the boat


Brian, Stephanie, and me walking in the mall area of the boat


Us at dinner


Our dinner table minus Brandon Heath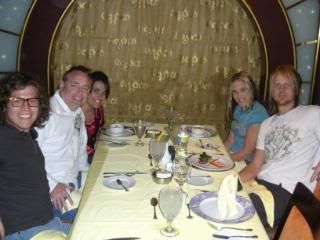 Sadly, this was just dessert for the 4 of us...it's a good thing we're training for a marathon. It's going to take a marathon to burn off everything we ate!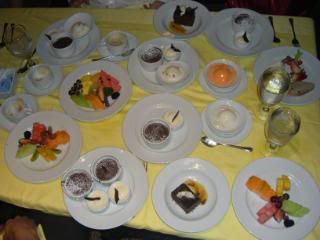 One of our waiters...he's a magician!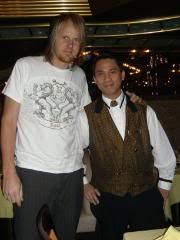 Brian climbed over the balcony to get into his room.


This was a sign backstage. It happened to be the stage where Brock stood on a bunch of broken glass.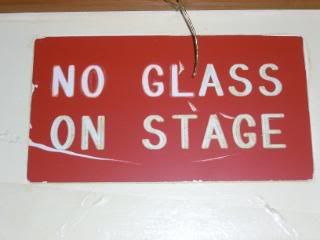 Brock got these kids up on stage and they were hilarious.


These girls stole the show this night.


Tonight we are beginning the Youth Pastor's Conclave in Atlanta, GA. We will be finished Saturday afternoon. Pray that it goes well. Then, Brock is going to do a half time show during the Super Bowl on brockgill.tv.