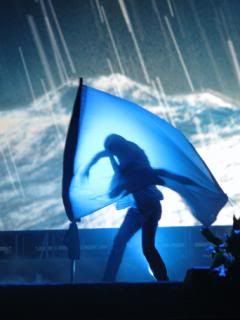 Brock trying to adjust the sail during the storm.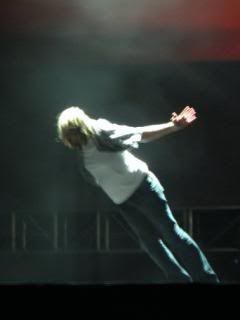 When he calmed the storm, he was at an impossible angle.


The next set was less serious.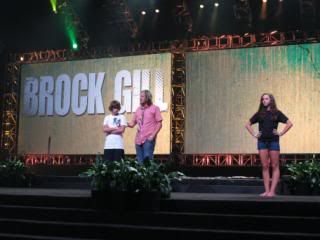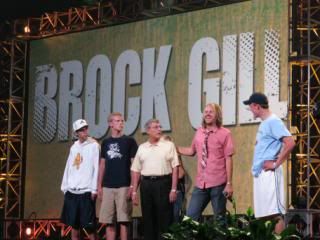 Brock brought up the President of the Lutherans to help put him in the straight jacket. Everyone loved it!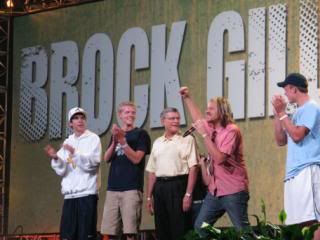 The banter between them was hilarious.


I could not capture even a tenth of the crowd.