Andrea, Sherri, and I made a Gingerbread house as decoration for the party.


We had a very cajun Christmas with gumbo as our main course.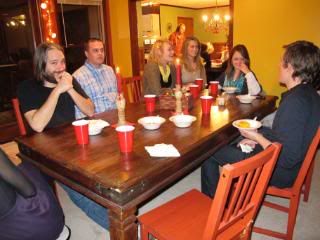 We had our traditional white elephant gift exchange.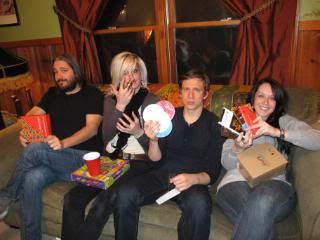 Some tried the bed of nails for the first time.


Lindsey the Dancer performed a killer magic routine.