Brock's favorite part about Atlantis was the sharks.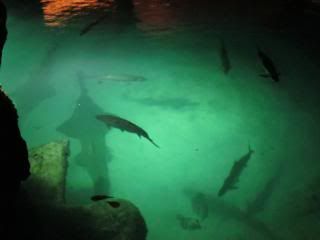 They had a HUGE (maybe 15 feet long) saw shark.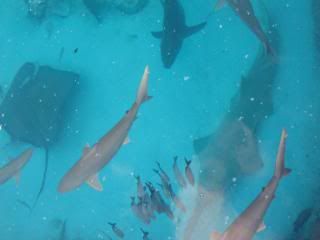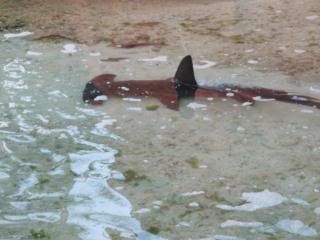 A hammerhead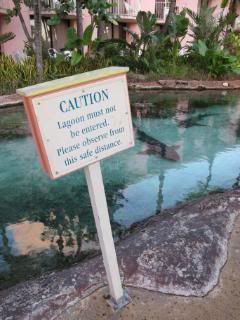 Brock touched one of these nurse sharks. As he did, another shark came at him! I took a picture of the sign the next day. Usually nurse sharks are not aggressive, but this may be the place they feed them or something.


Lots of stingrays


And a ten foot wingspan manaray.


They had a huge aquarium. This is funny looking.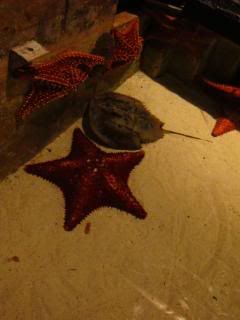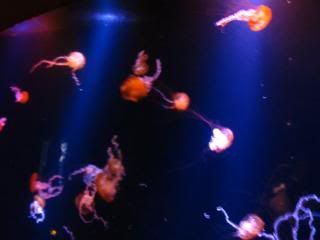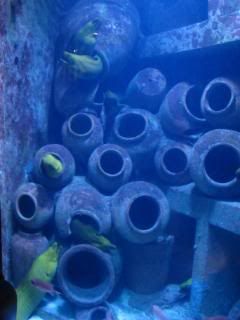 The electric eels look eerie.