Back in early November, we did shows in Florida and Montana the same week. This is what we saw in Florida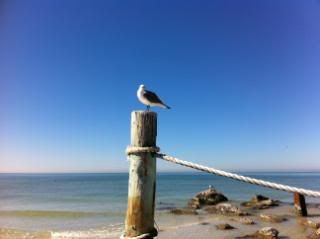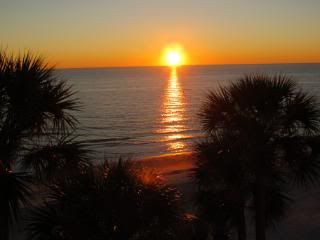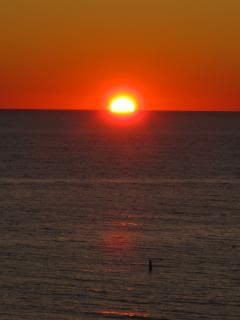 We ate lots of seafood.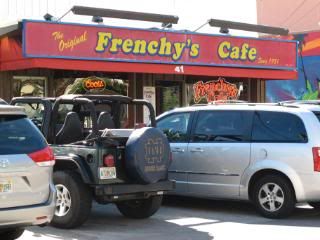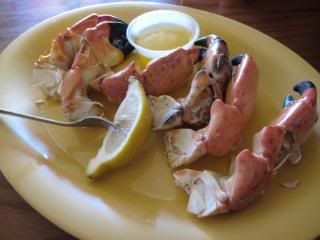 These are stone crabs which they are famous for in this area of Florida (around Clearwater Beach).


Then, in Montana, it was snowing! What a switch!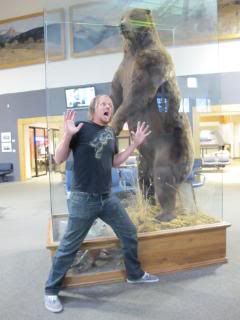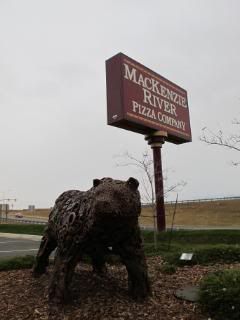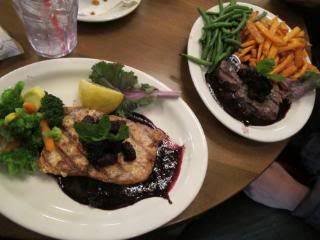 I had a wonderful steak with blackberry sauce in Montana. It was amazing! They know how to do steak there!