I had breakfast with mom, Aunt June, and my cousin, Kelly.


Grandma making her famous biscuits!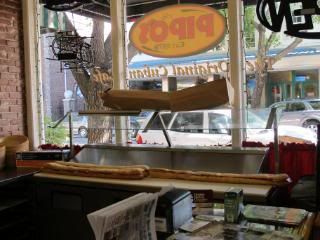 Look at the size of that cuban sandwich!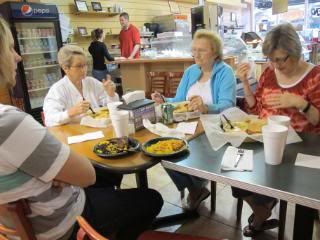 We had lunch with Aunt Gail, mom, and grandma.


My aunt and uncle and cousins' family after our show.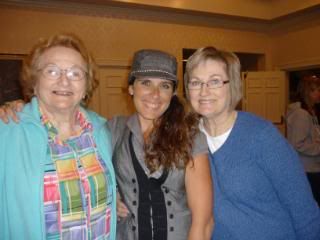 Me with Grandma and mom after our show.


Grandma, Brock, and me after our show.