Coco Cay was the first place we docked. It's a private island owned by the cruiseline. The cool thing about Coco Cay was that we have a friend, Dan Meyer, (he's a sword swallower) who lived on this island before it was inhabited for 5 years. The owner of the island wanted him to sorta babysit it. He caught his water from the rain and fished every day with a spear. It was so weird thinking of him living on that island all by himself.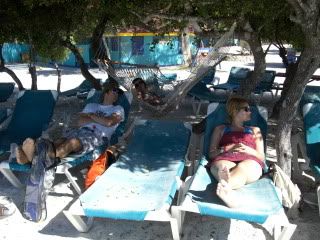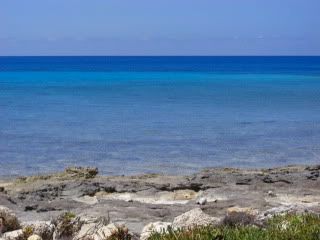 The next day at port, we went to Nassau. There we visited Atlantis.


They had an aquarium there. Look at this huge stingray!


We also visited the market.