We took the 1 from San Francisco to Monterey. It is a beautiful drive right along the coast. Here's the pictures I took on the way...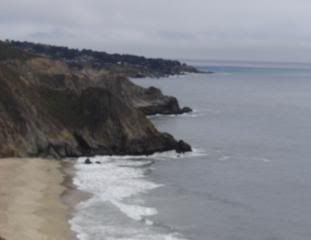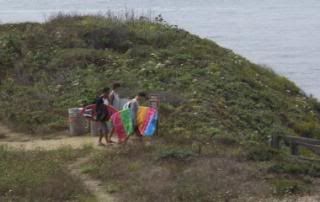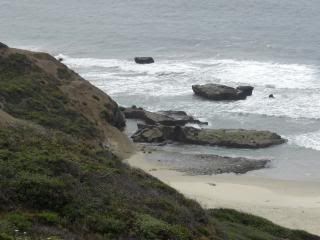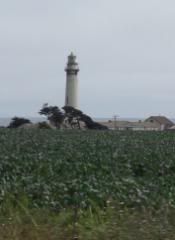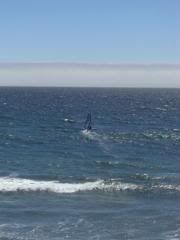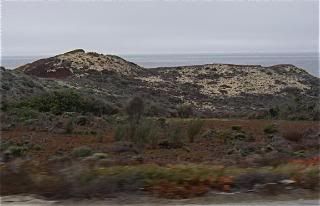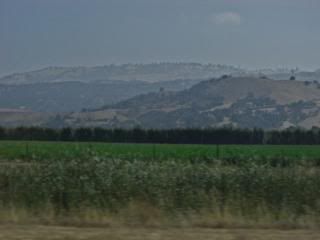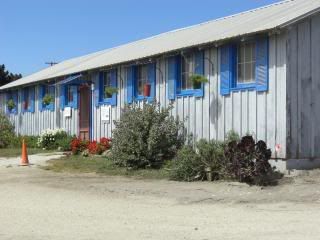 We stopped by this strawberry farm. There was a sign that said "jam tasting," so Brock pulled over. It was really cool.


They had couches and chairs if you wanted to hang out for a little while.


They had chocolate covered strawberries and strawberry truffles. The jam was delicious too.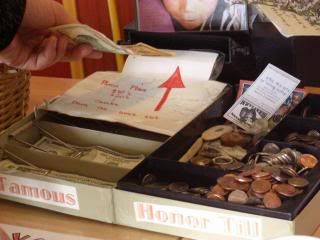 For all of the truffles or jam you bought, you placed cash in the open cash box on the counter. They used the honor system. I didn't know that existed anymore.