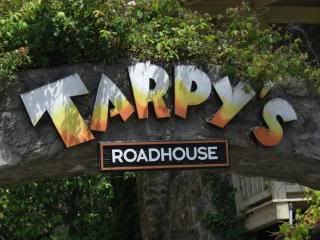 On Saturday, while we were in Monterey, we went to this restaurant with some people with Compassion.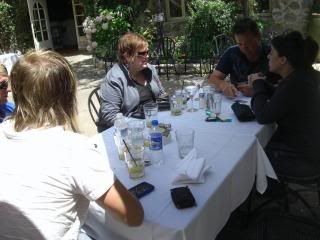 Then, we went to the Fisherman's Wharf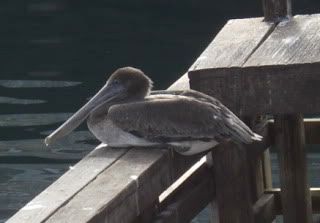 The best part about the Wharf was that there was a Turkish Festival going on that day!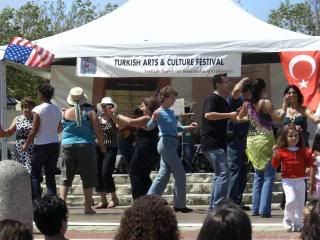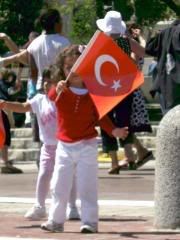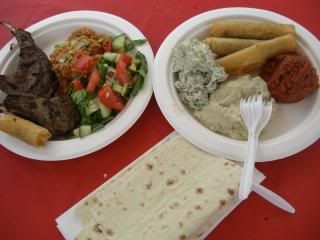 The food was so good!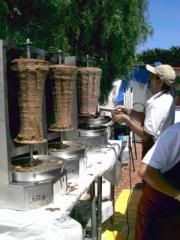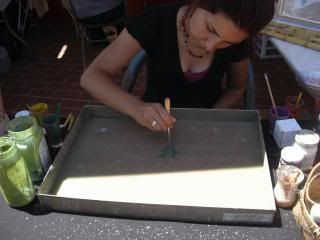 This lady painted on water! It was amazing!

Then, she placed a piece of paper on top of the water and pulled it off...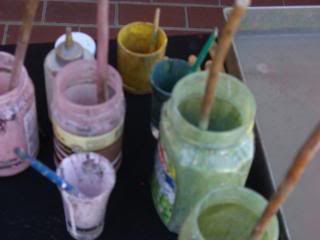 She makes her own paint...


and brushes.