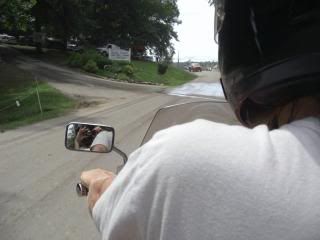 The other day, we took a motorcycle day trip. It was a pretty drive...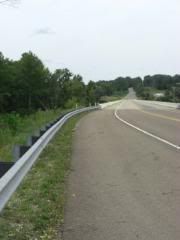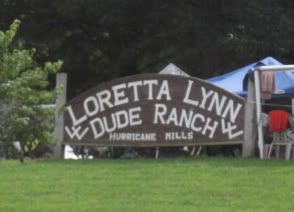 We went to Loretta Lynn's ranch in Hurricane Mills, TN.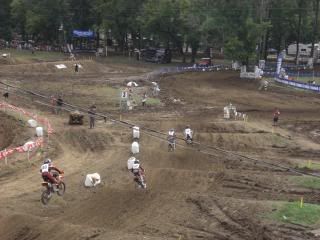 They were having the biggest amateur moto race there.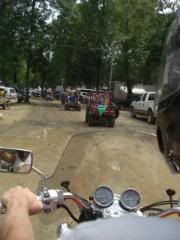 They had their own little city set up with campers and stores and such everywhere.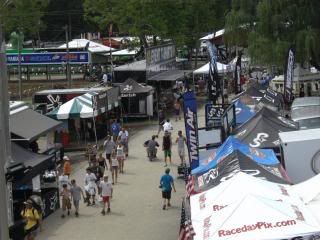 It was fun!