Caswell, NC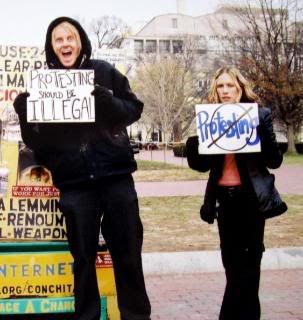 Us Protesting "protesting" at the White House in Washington D.C.


Disney World


Anchorage, Alaska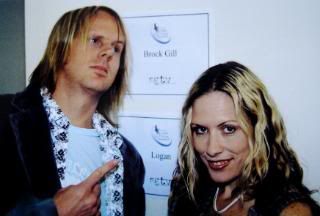 In our dressing room at the Dove Awards when Brock presented "Artist of the Year."


Monterey, CA with our new sea lion friend.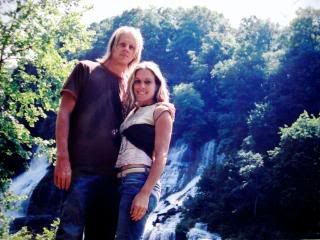 Falls Creek Falls in East Tennessee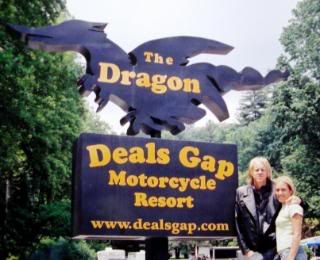 We rode the Dragon on our motorcycle. It has 318 curves in 11 miles.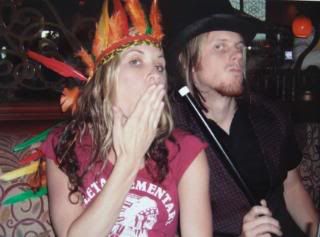 Us at Stephanie's crazy dress up party.


At the Dove Awards the year that we performed at it.


Playing in a fountain in downtown Nashville.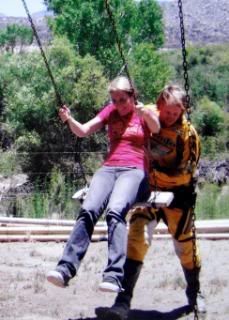 In Baja, Mexico where Brock went riding his dirtbike with some friends.


Snorkeling in the Cayman Islands.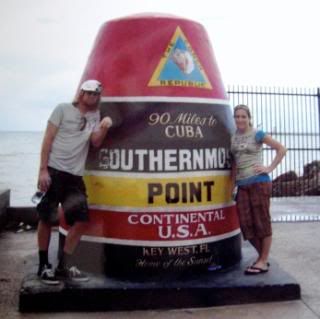 At the southern most part of the continental U.S. in Key West, FL.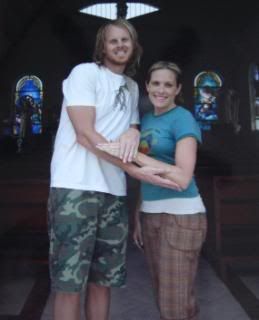 At a chapel in Ecuador where we pretended to get married again.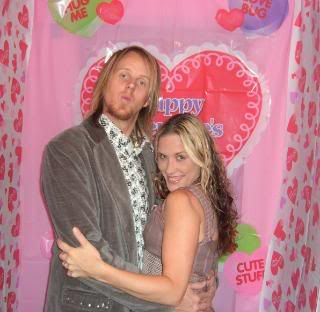 At Valentine party where we hosted our first chocolate tasting.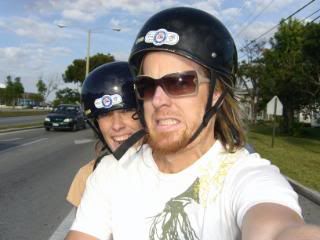 On a rented moped in the Bahamas.


Eating fondue on our 9th wedding anniversary.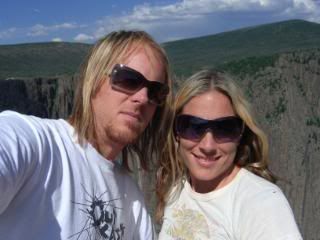 West Colorado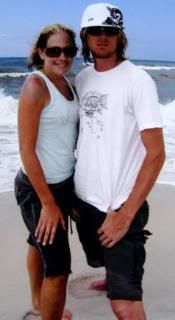 Seaside, FL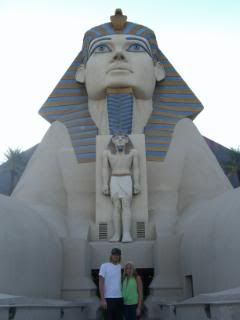 At the Luxor in Las Vegas.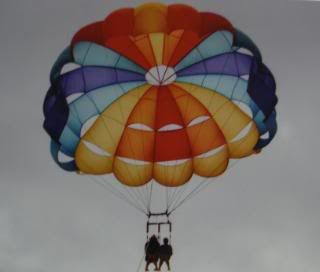 Parasailing in Destin, FL.