The happy couple



The guys were going to do the ceremony barefooted, because at the time, Brock did all of his shows barefooted. After some encouragement from my mom, they decided to wear shoes.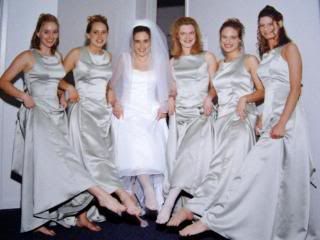 The girls heard about it and decided to take a picture barefooted as well.



My mom and me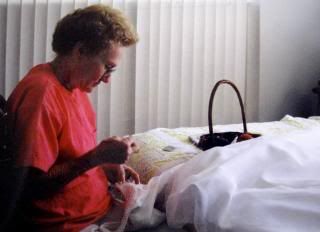 A pearl or something fell off of my dress and my grandma sowed it back on.



The wedding party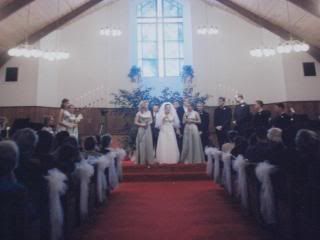 Me singing with my girls



The kiss! Can you tell that the girls are throwing confetti?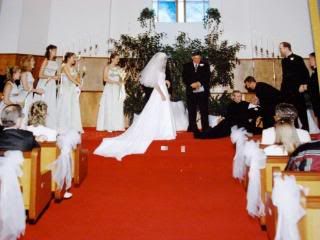 And Brock is a goner after that kiss!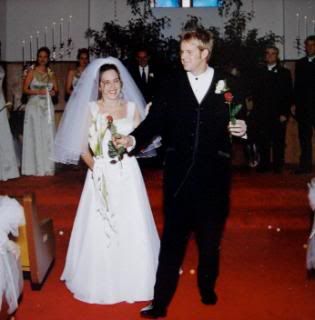 Brock produces two roses for our mothers out of thin air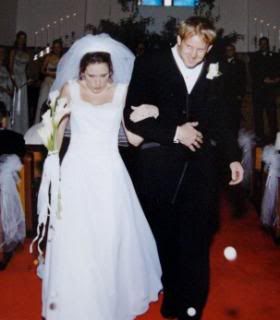 Us walking down the aisle while being pelted with ping pong balls