I have been without a computer for a week while it was getting some repairs, so this has been a long time coming. Here's some pictures from Thanksgiving...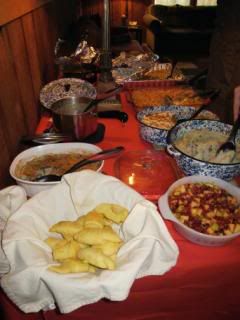 Food Galore!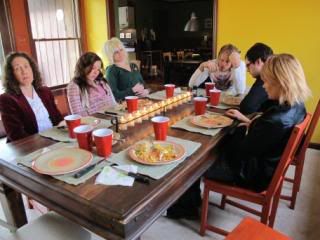 We stuffed ourselves!


We all had our mukluks on.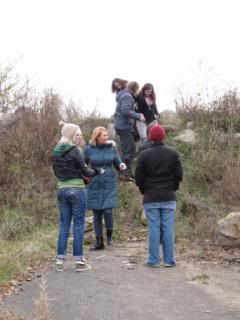 Us on our annual Thanksgiving Day walk.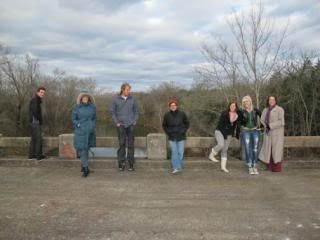 This year, we went to a bridge over a pretty river.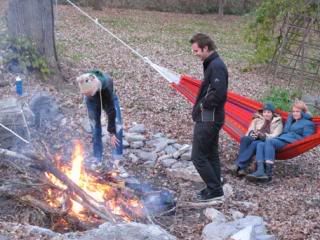 Bonfire!