Of course, we are going to visit the chocolate shops while we were there! Here are the ones that we could find...


Serendipity is a well known place in New York City. They just recently put one in Las Vegas.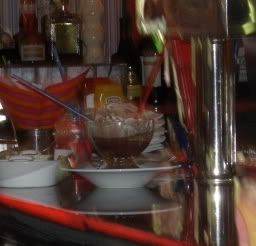 They are famous for their frozen hot chocolate.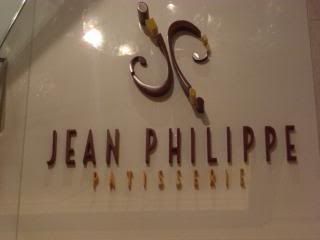 This is a shop in the Bellagio Hotel.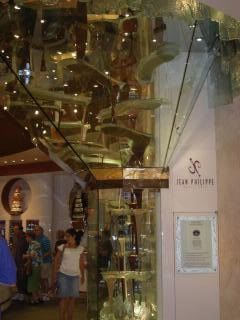 It has the largest chocolate fountain in the world.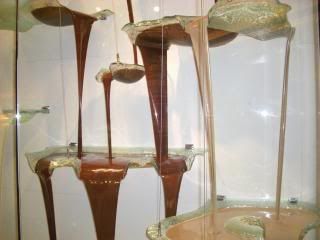 It even has a certificate showing it.


We went to Ethel's Chocolate in the Flamingo. It's locally made chocolate.


They had a great cinnamon truffle.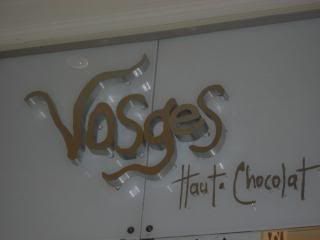 Vosges has a chocolate cafe in the Ceasar's Palace Hotel.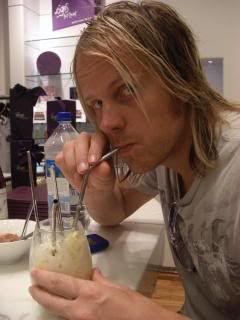 We tried pandan ice cream and a ginger bear float. It was very interesting.