This was the famous fountains at the Bellagio hotel.

This is a light show done nightly in downtown Las Vegas. This is the old part where it all began. It's MUCH smaller than the Strip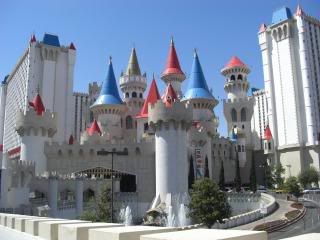 This is the hotel we stayed at...The Excalibor. It had a castle theme. (All of the hotels on the strip have a theme.) So, basically, we stayed in a castle.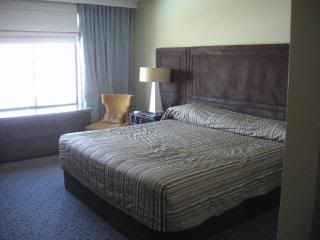 Not bad for $35 a night!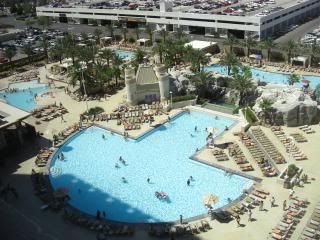 It had 4 pools which I went to everyday.


Monday and Wednesday, I worked out at the hotel gym. Then, I ran on the strip. When I returned, I jumped into the cool pool.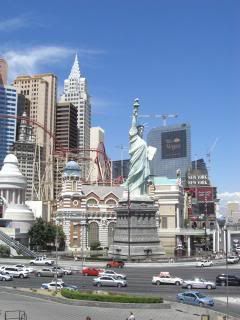 This is the New York, New York Hotel.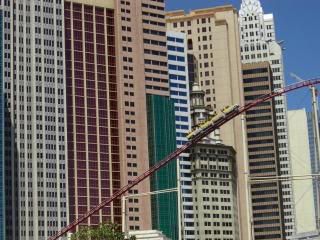 We rode the roller coaster there. It was okay. However, it was so rough that it gave me a headache.